KNOW MORE
OUR JOURNEY
BEGAN IN 1994
SETRA HAS SINCE GROWN
SERVING THE KINGDOM

INTO A MARKET LEADER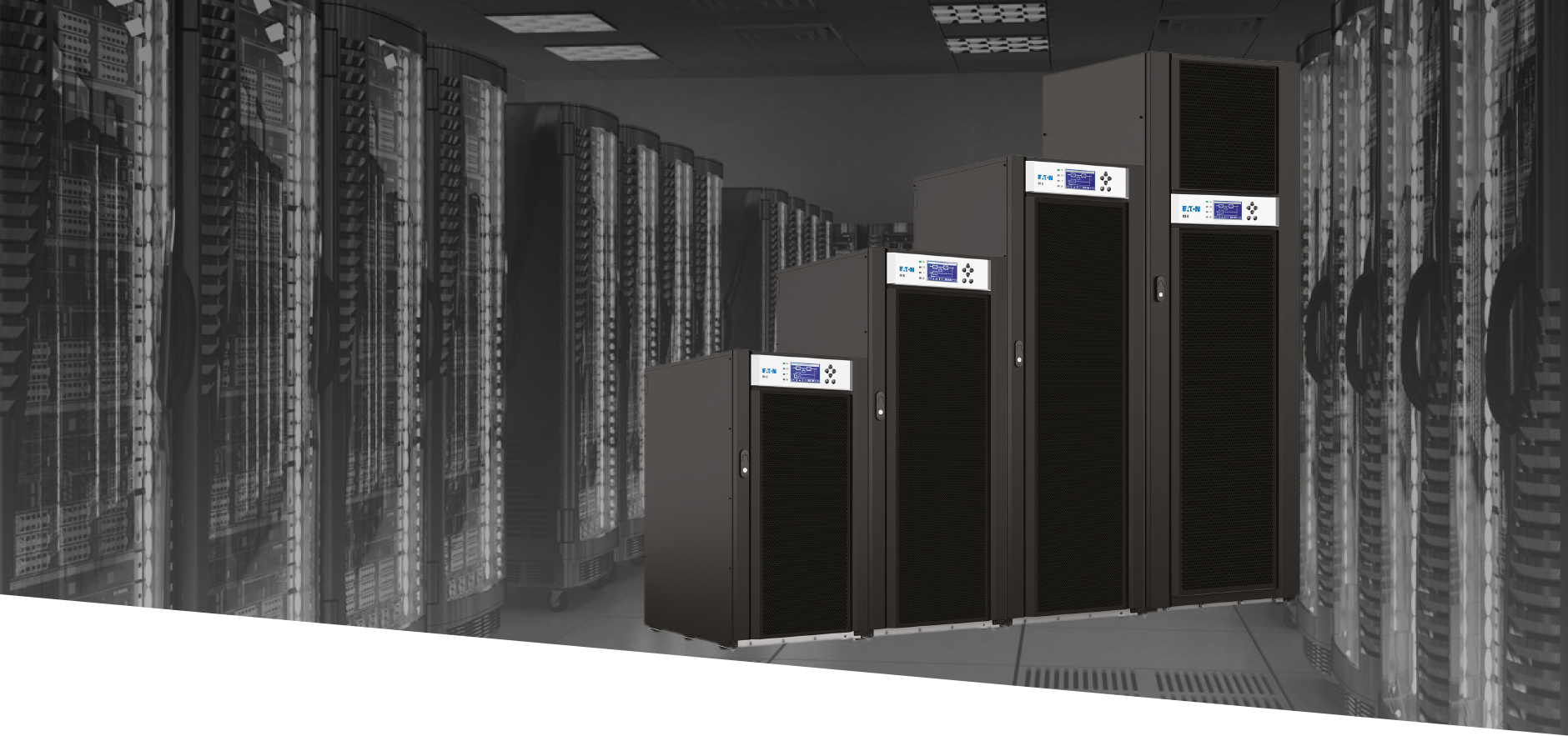 SETRA BEGAN AS
A COMPUTER SITE PREPARATION COMPANY
EVOLVING INTO A FULL FLEDGE
DATA CENTER SYSTEMS INTEGRATOR
KNOW MORE

we enable customer success
by delivering the highest quality
of work
CUSTOMER FIRST
IS OUR STRATEGY AT SETRA
KNOW MORE
LONG-TERM BUSINESS PARTNERSHIPS
COMPREHENSIVE MAINTENANCE SERVICES
TO ENSURE PEAK PERFORMANCE AT ALL TIMES
AMONG THE MOST SKILLED AND INTERNATIONALLY-CERTIFIED ENGINEERS IN THE SAUDI MARKET
MAINTENANCE BUSINESS UNIT
Mission Critical facilities
Fire Alarm systems
Certified BY KSA CIVIL DEFENSE

CONSOLIDATED AND STREAMLINED MAINTENANCE ACROSS MULTIPLE SYSTEMS AND NETWORKS
POWERED BY SALESFORCE FIELD SERVICE MANAGEMENT SOFTWARE
PRECISION COOLING SYSTEMS
OUR PARTNERS
STRONG PARTNERSHIPS WITH TIER-ONE VENDORS
OUR CLIENTS
healthcare, banking, telecommunications, education, food & beverage and public sector
COVERING THE ENTIRE KINGDOM OF SAUDI ARABIA
Through our 3 main branches in Riyadh, Jeddah & Khobar
SERVING OVER 1,000 SATISFIED CLIENTS
Through timely deliveries and successful execution
GROWN INTO A COMPANY WITH 400+ EMPLOYEES
Focused on highly skilled Engineers & Technicians

FOCUSED ON DELIVERY
COMMITTED TO DELIVERING THE HIGHEST IN QUALITY
We continue to pursue excellence in the industry, leveraging decades of experience, and constantly enhancing our solutions with a complete successful coverage all over the kingdom.
Download brochure
Want to empower your organization
with mission critical assets
that stand by you when you need them most?
Get in touch with us, and let our experienced team
create the perfect solution for your needs and budget.
Contact Us